 Our vast experience in different markets allows us to offer customized solutions for our customers, presenting different types of industries with the most advanced technologies and a true innovation in the way of doing business in Brazil and abroad.
We distribute chemical products for the Paints, Plastics, Polymers, Rubbers market. Cosmetics, Hygiene and Cleaning, Pharmaceuticals, Adhesives, Sealants, Civil Construction, Leather, Chemicals for Synthesis, Lubricants, Petrochemicals, Agro and Textiles, are some of the segments we have conquered in recent years.
All our products are manufactured in accordance with ISO certifications.
Structure
SQ Química was strategically constituted in Itajaí/SC, where the second largest port in movement in Brazil is located. Our warehouse has a qualified team to handle the necessary equipment and make our logistics faster and more efficient.
Every year, we receive thousands of tons of raw materials from Asia and Europe, which are properly stocked within the strictest quality standards. SQ Química also has its own laboratory where state-of-the-art chemical analyzes and applications are carried out.
Equipe
SQ Química was born in 2011. It has offices in São Paulo and Santa Catarina. It is formed by a group of young professionals, with experience in the market, who seek to do business in a different, current and fast way.
The world changed. They know and are part of it. They listen carefully to the customer. They bring innovation and breath. They know what is most modern in the world market. Go beyond, see beyond.
Petra Shie
Founder & Marketing
Founder of SQ Química, graduated in foreign trade, has an MBA in global markets and is responsible for all strategic planning, communication and marketing of the company.
Contact:
petra.shie@sqquimica.com
(19) 3244-3487
Janaina Souza
Commercial director
She is our commercial director. She leads the sales team and supports customers to make the most assertive decisions. Its experience of almost 02 decades in the chemical market is the necessary credential to safely assess the real potential of each project.
Contact:
janaina.souza@sqquimica.com
(19) 3244-3487 / (19) 99635-0856
Rafael Santos
Technical director
He is a production engineer, expert in high performance chemistry and responsible for the technical part. Its activities range from developing new products to discovering markets and choosing suppliers.
Contact:
rafael.santos@sqquimica.com
(19) 3244-3487 / (19) 98891-3045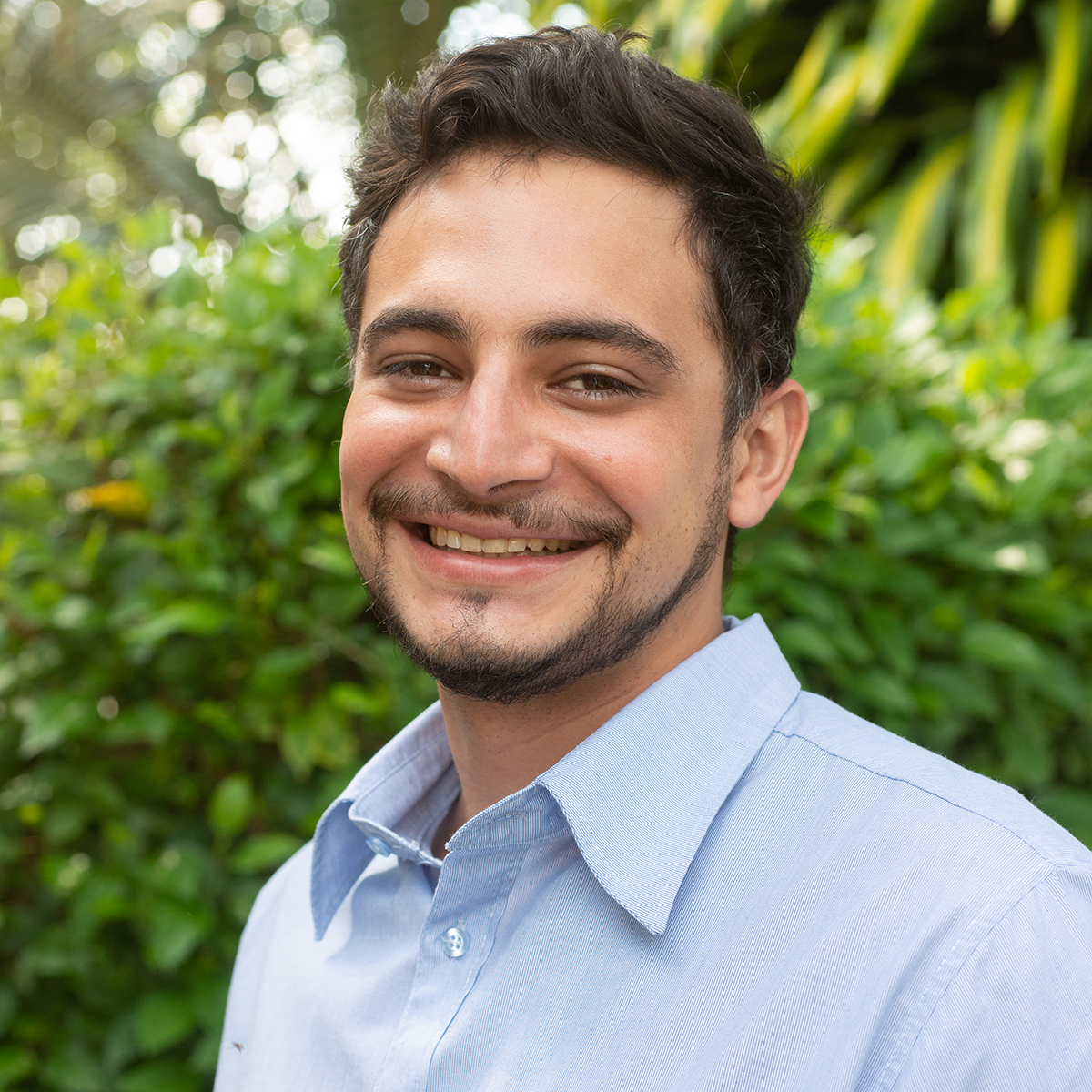 Lucas santos
New business manager
He has a degree in production engineering and is a mechatronic technician. In addition to the experience acquired in supply chain management and indent sales, he is currently responsible for all new projects in various segments within SQ Química.
Contact:
lucas.santos@sqquimica.com
(19) 3244-3487 / (19) 98293-4830
Marcelo Cesário
Sales Manager
Chemist by training with an MBA in industrial management at FGV, Marcelo Cesário is coordinator of new businesses. In his professional trajectory, he has been working for 13 years as an industrial manager in the graphic sector.
Contact:
sales@sqquimica.com
(19) 3244-3487 / (19) 98444-2009
NINA CALDEIRA
Financial & fiscal manager
Nina is an accountant and post graduate in Tax Law. She is responsible for the fiscal, financial and administrative department at SQ Química.
Contact:
nina.caldeira@sqquimica.com
(19) 3244-3487 / (19) 98817-1603
SQ Química also has a team of professionals trained in various areas, working throughout Brazil in the constant search for innovations and technologies for the most different segments.